Get paid to test cannabis and products containing cannabinoids
Register as a tester and get paid for your opinion
Being a product tester is a great way to earn extra cash in exchange for a short amount of your time and your opinions on various cannabis products.
We are a product research company. In a nutshell, we connect companies who want their products tested by real consumers (you). We are an industry leader, work with major brand names and have been in business for more than 30 years.
Product testing is all we do, and we are paid by the companies looking for feedback on their products – you will never be asked to buy anything.
Create a profile on our database of testers so you may be contacted when you are a match for the location and demographic our clients are looking to test with.
Once you've created a profile, you're confirmed as a member of our database. You'll receive email notifications when we're looking for someone like you in your area.
Attend our test groups where you will be asked to taste, touch, smell and/or look at products and answer questions about them.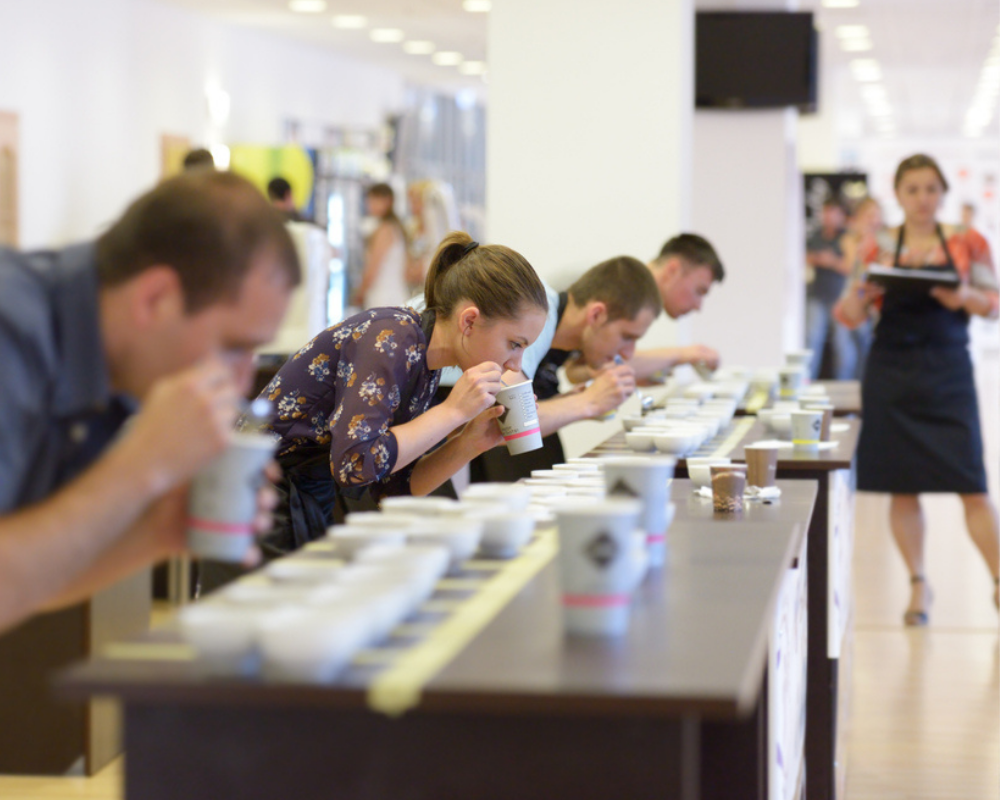 Manufacturers with new or innovative products seeking feedback work with us to "sensory test" and gather information about their products with real consumers – (that's you!).
It's for Everyone Interested in Cannabis Research
Everyone who is Legal Consumption Age and older is welcome to sign up and you will never be asked to purchase anything.
Your opinion, taste buds and senses matter and are the key to making products better.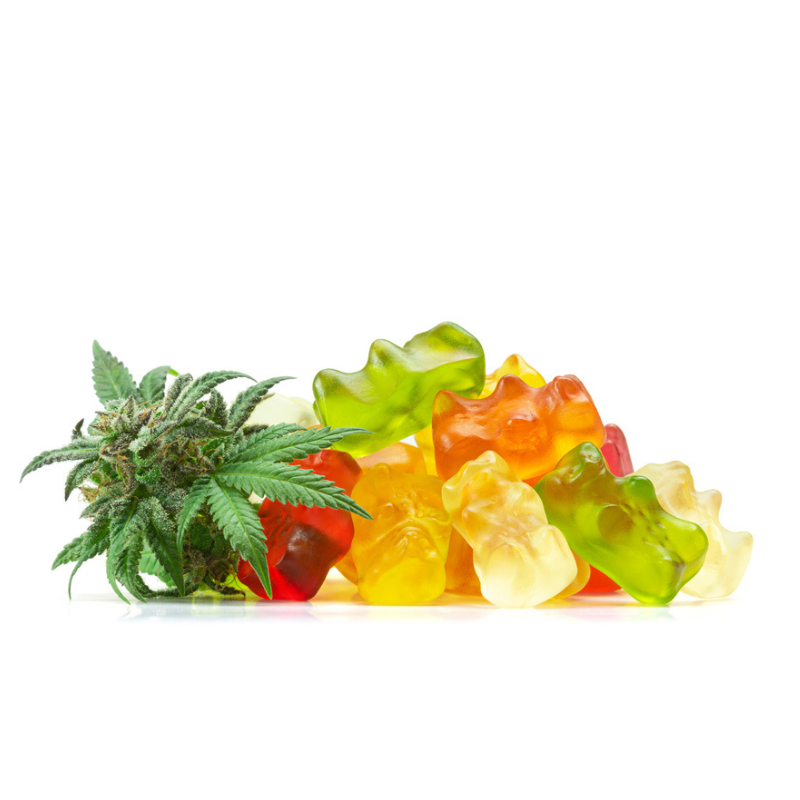 Get your opinions heard by the biggest brands. Try new products including flower edibles, capsules, topicals, oils and more.
In Canada, at present, we have 3 facilities licensed for in-person testing by Health Canada. Brampton, ON, Toronto, ON, and Longueuil, QC. In the US, we are able to run studies in Grand Rapids, MI, and Chicago, IL. We do however conduct other research online, such as surveys and focus groups, with people from all over Canada and the United States. You may still register even if you do not live proximate to a test centre.
Register to become a product tester. Have your say and earn money for your opinion.